♅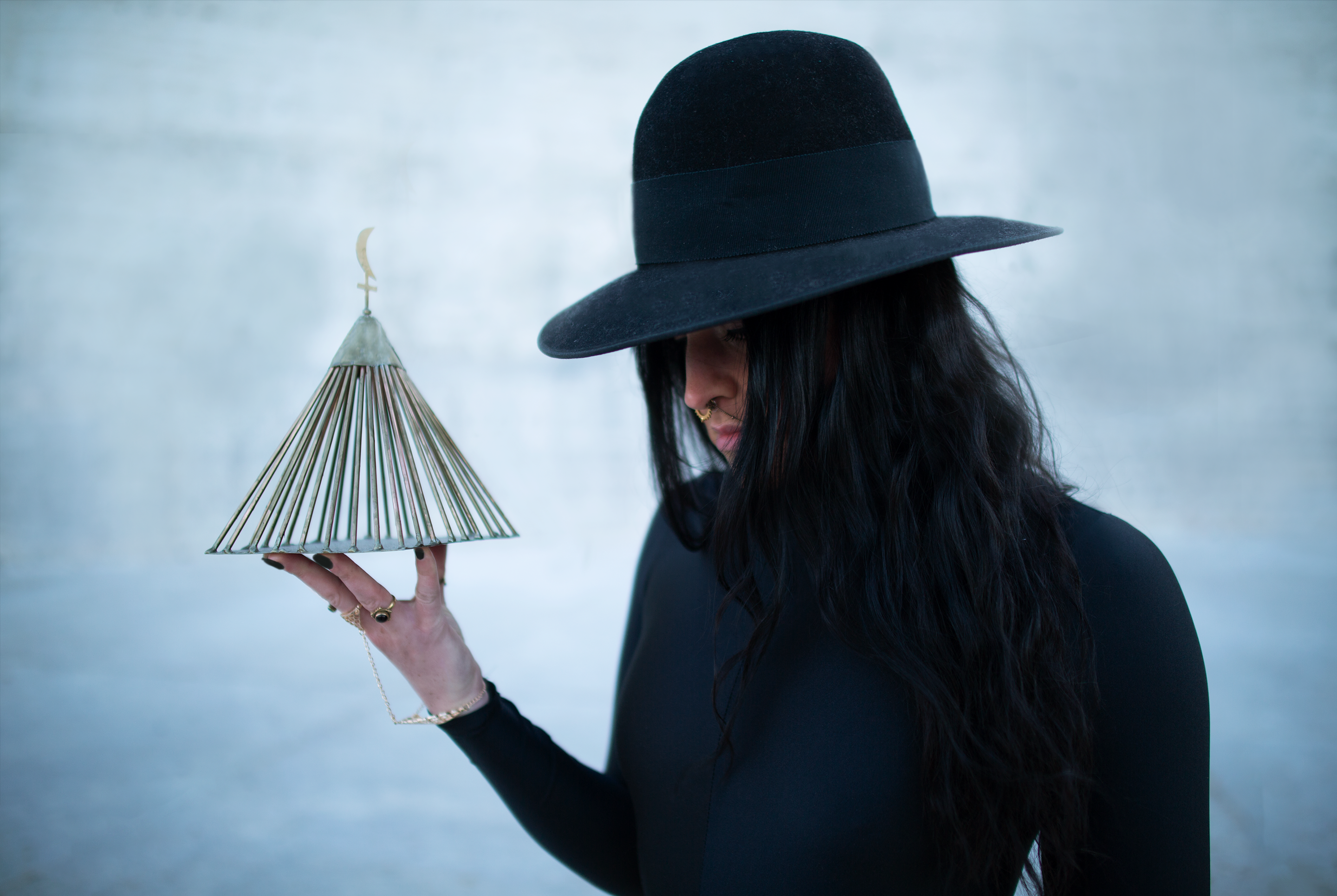 UK singer, producer & visual artist ALYSS is known for her highly distinct sound fusing tribal, alternative electronic and ethereal soul together with powerful and expressive vocals. Raised in the suburbs of North London, she was classically trained on the piano and violin by her musician & composer father, later quitting as a teenager to pursue songwriting.
With a number of collaborations under her belt, such as The Blessed Madonna, MJ Cole & Connie Constance, ALYSS has written and self-produced a succession of EPs, all of which received extensive support including "Hottest Record" on BBC Radio 1 for her single "T S I E R", "UK Artist Of The Week" on Beats 1, as well as being invited to support Sampha at the London Jazz Café.
After composing a series of tracks for film & TV in collaboration with Abbey Road Studios & the London Contemporary Orchestra, 2022 saw ALYSS' track Pyramid explode with a sudden new lease of life, organically appearing in the Spotify Viral Charts and becoming an official TikTok sound.
——